~ JOIN US FOR OUR NEXT PUEBLO HOLISTIC FAIR ~


Saturday, November 18, 2017 10 AM to 6 PM
Sunday, November 19, 2017 10 AM to 5 PM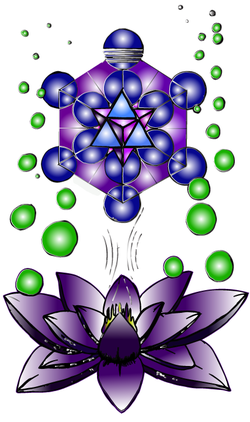 AT OUR NEW HOME
Pueblo Community College
​Student Center Building
at the Corner of Orman and Harrison Avenues


ADMISSION: $5 Daily
Special Admission of $8 for both days
​12 and younger enjoy free admission
College Students ~ Free with Student ID
All workshops are included with Admission





---
YOUR LIFE IS WAITING ... Find yourself as you awaken to your true potential!

We welcome all seekers who are exploring their life's journey.
Learn, grow and thrive!

Find your true self and explore greater depths of BEing
in an uplifting and supportive setting.

You will find holistic wellness practitioners, psychic readers, teachers,
metaphysical merchants, new age musicians, authors and more!

Meet new friends of like mind.

The Pueblo Holistic Fair may have the answers to your questions.

Explore the possibilities.





The Pueblo Holistic Fair was established in 1999, and we are proud to be an integral part of our community.

Our service to the community is our primary focus, and we seek to fulfill that service by providing insightful guidance and options
for alternative holistic healing and spiritual living.

Come see why we are voted as one of Pueblo's favorite public events!








​
​The Pueblo Holistic Fair has received an award for
Pueblo's BEST PUBLIC EVENT
2015 and 2016.

~ THANK YOU ~

WE PAY IT FORWARD ~
The Pueblo Holistic Fair is dedicated to our community.

Contributions to Date ~

Green Peace

Orchard of Hope

Sierra Club - Local Chapter

Second Chance Wildlife Rehab Center

Lambda Chi Alpha to benefit North American Food Drive

Pueblo Ready for 100% Renewable Energy
​ 2016 and 2017




A sample of our advertising from a previous event:


Producer: Linda Weiner